The thought of a private jet whisking us to our destination in luxury and privacy seems unattainable for most of us. After all a private jet is really just for the likes of Beyonce and other superstars. Or is it?
Well you may be surprised by what you're about to read.
There are some websites which specialize in selling heavily discounted one way private jet rentals when the plane is not being used for a return journey. And some of these make a private jet actually an attainable option.
For instance if a businessman takes a one way flight from New York to Boston the return leg will be empty. That's a lot of wasted fuel, landing fees, maintenance and crew costs if they can't fill that plane. One such site, jetsuite .com claims to actually price private jets from $536 each way.
The tricky part is being flexible enough to make use of one of these killer deals. But it's always worthwhile going online and checking out the options.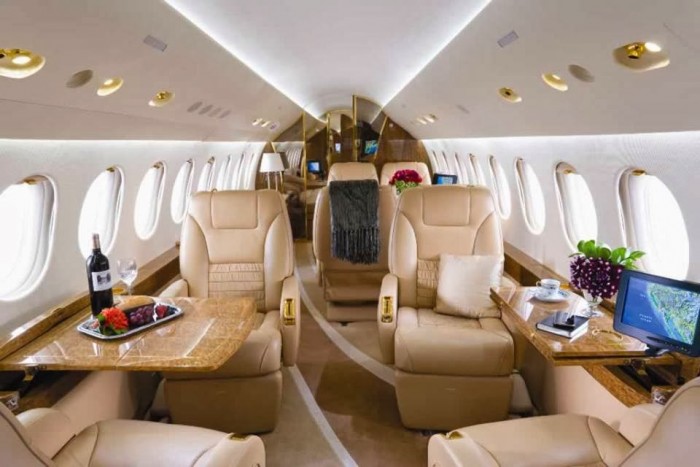 There are also full return fair options to explore. For instance Delta Airlines has a dedicated department which is just for private jets. When I called to check this out, they quoted me $10,000 each way from Minneapolis to Baltimore. That may sound really steep but if you're buying full fare tickets and there's six of you traveling , the cost would be about $6000 each way to go commercial. So the private option is definitely more but it's not outrageously higher.
What are the real benefits?
Well to start with the schedule is on your time. With private jets you tend to go to small private airports that are often even closer to city centers than their larger counterparts and you have complete flexibility over take off and landing tmes. As you jump on the plane, it takes off and you're on your way. It's really just that simple.
Drinks and catering are fantastic. This is something you all know that I care a lot about.
Privacy is fabulous, which is great if your company is handling a sensitive merger or acquisition or other business.
And there's no queue lines, there's no waiting at departure gates and no stress. Your only delay may be weather issues. Hey even Beyonce has to contend with rain or snow.
A private jet offers a heightened level of luxury when traveling and sometimes it's more affordable than you would think. My advice is to Google the various websites that specialize in matching buyers with sellers and check out the prices. You may stumble upon the perfect perfect honeymoon trip or a way to make an anniversary or birthday even more special.
The trick is to try and find a one way deal on a private jet which you can combine with a first class ticket on a scheduled airline to have the best of both worlds. Go ahead, live a little and travel like an A-lister.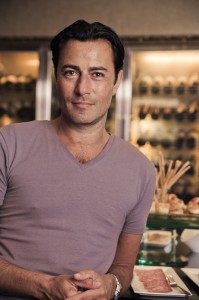 Daniel Green, the Model Cook is a Celebrity Chef known for his healthy approach to food and living  well. With TV, books, magazines and live appearances, Daniel spends his time helping fans to cook better, feel better and live better. He's also an avid traveler and a self-confessed Foodie.
To contact Daniel or learn more visit www.themodelcook.com or follow on Twitter @DanielGreen70