In today's world of mass tourism and commercialized travel, discerning travelers are seeking a different kind of luxury. They want authentic experiences that allow them to connect with the people and places they visit on a deeper level. These are people who value culture, history, and tradition, and want to engage with local communities while supporting sustainable tourism.
But that's not all. These travelers also want to relax in comfort and style, whether it's a luxury hotel, a private villa or a boutique resort. They want to indulge in delicious food and wine, unwind in a spa, or simply enjoy the beauty of nature. They are active and adventurous, but also appreciate the finer things in life.
So, who are these discerning travelers? They come from all walks of life, from young professionals to retirees, and hail from all corners of the globe. These are people who prioritize experiences over possessions, and are willing to invest in travel as a way to enrich their lives.

Travel Now Host Ellen Douglas
These travelers are typically aged between 30 to 70, with a median age of around 50. They are financially comfortable, with a household income of $100,000 to $500,000 USD per year, working in a range of professions, from business executives to creatives, entrepreneurs to academics. They are split fairly evenly between male and female, but with some skew towards female travelers.
What sets these travelers apart is their desire for authentic experiences. They seek engagement with local communities where they can learn about cultural traditions and immerse themselves in the local way of life. This might mean taking a cooking class with a local chef, visiting a traditional market, or attending a festival or ceremony. They also appreciate sustainable tourism practices, and are conscious of the impact their travels have on the environment and local communities.
When it comes to travel, discerning travelers tend to take several trips per year, with an average of 2-3 trips. They typically stay for 5-10 nights at each destination, and are willing to spend anywhere from $5,000 to $20,000 USD per trip. This allows them to enjoy a range of experiences, from high-end luxury hotels to off-the-beaten-path adventures.
So, why are these travelers fans of Travel Now? It's because the show profiles destinations and experiences that align with their values and desires. Travel Now inspires fans to seek out authentic experiences, and provides them with the knowledge and tools to plan their own trips. The show also encourages sustainable tourism practices, which is important to these travelers.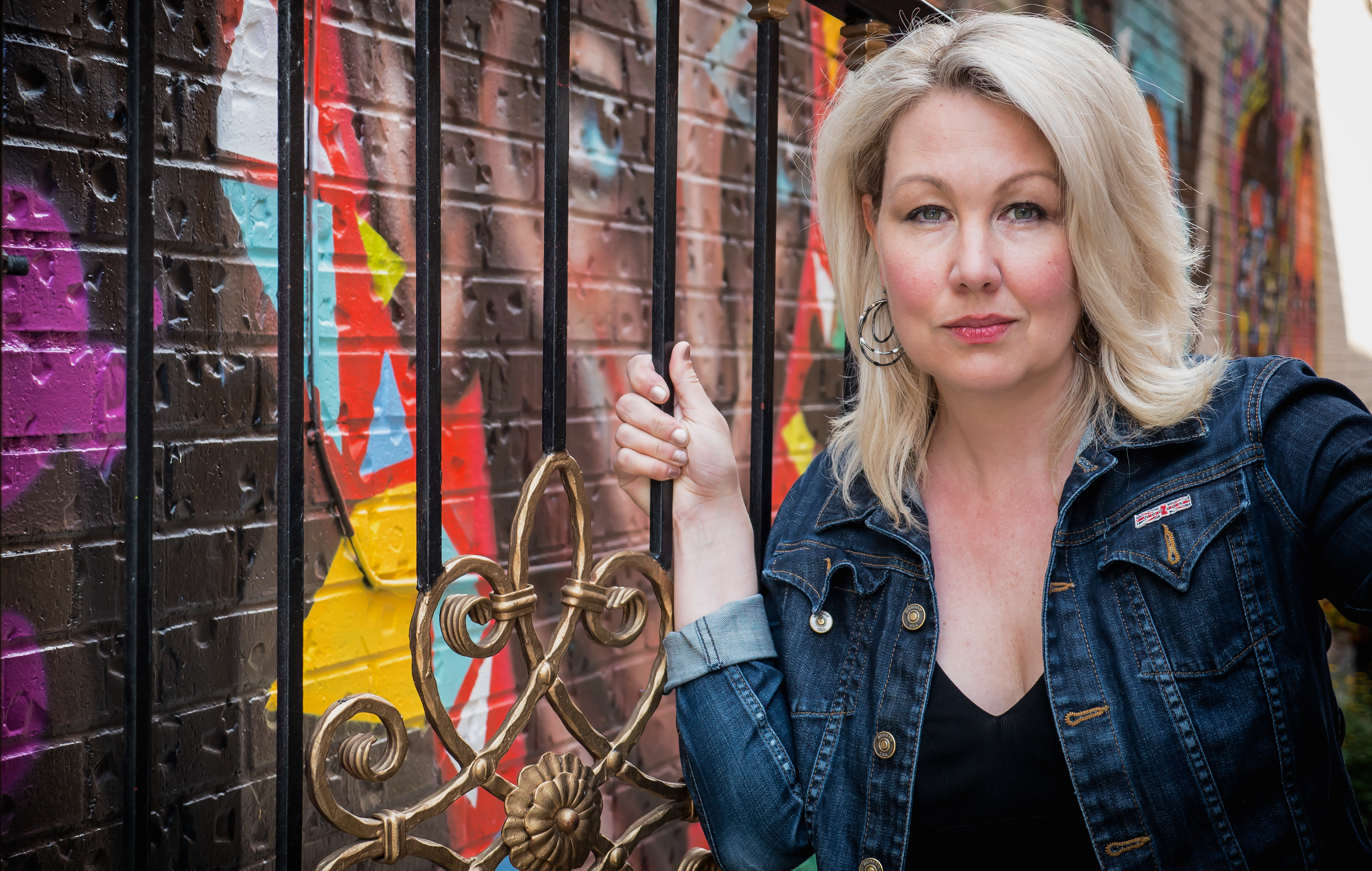 These discerning travelers are not interested in the typical tourist hotspots. They want to explore hidden gems and exclusive locations that few others have access to. They crave the sense of adventure and discovery that comes from traveling off the beaten path. For them, the experience of traveling is as much about the journey as it is about the destination. They want to immerse themselves in local cultures and get a glimpse of the authentic way of life in the places they visit. This is why they value proprietary access and unique experiences that are not available to the masses.
Ultimately, discerning travelers are seeking a different kind of luxury – one that combines authentic experiences with high-end comforts. They are a diverse group of people who value culture, history, and tradition, and are willing to invest in travel as a way to enrich their lives. They take several trips per year, staying for 5-10 nights and spending $5,000 to $20,000 per trip. Travel Now inspires viewers to fulfill their wanderlust while providing them the knowledge and tools to make their travel dreams a reality.