Camping is a fun activity, although it has varying degrees of agreement on that. It can be done in the hard wilderness, with you being as self sufficient as possible, or on a lovely camping site with good facilities. It's a great family matter, as you work together to make your experience as good as possible. Yet no matter where you camp however, camping conditions do require a few essentials in your bag. Here's a few recommendations on what you should be sure to take for your next camping trip.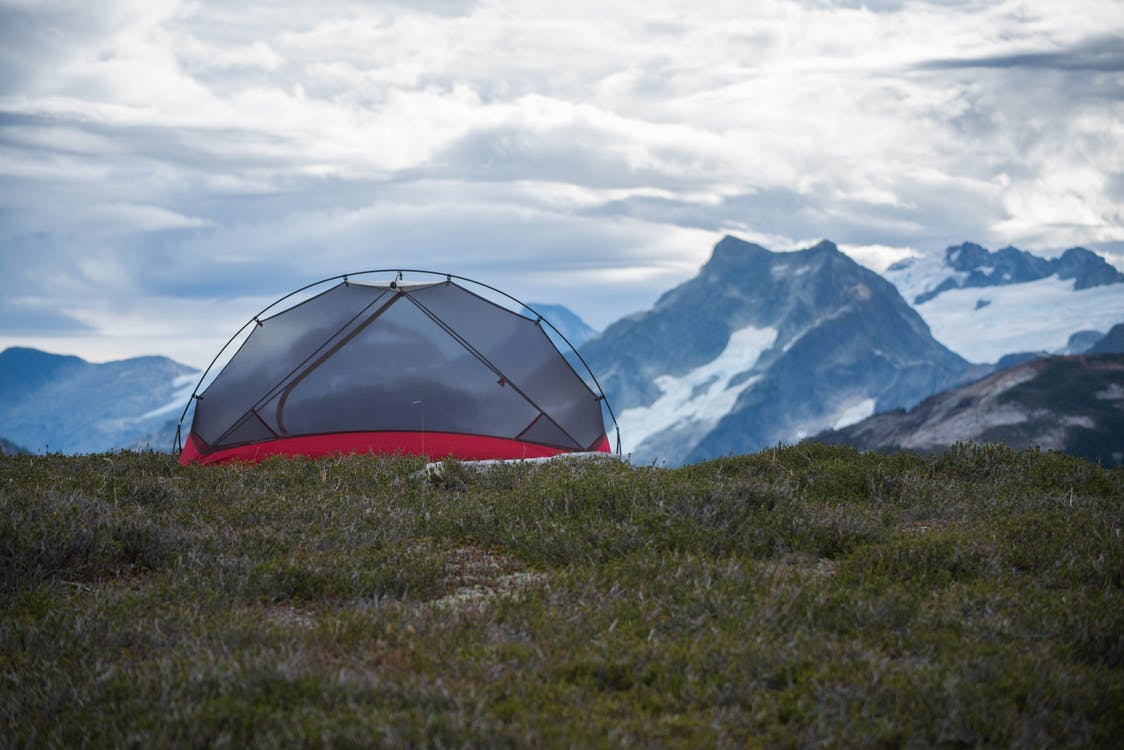 The obvious items such as a sleeping bag and your tent itself are a given for a camping trip, so these are a few more subtle items to take with you which can be simply forgotten sometimes.
Flashlights
A good flashlight is essential for your camping trip as you're under the dark evening and night sky without any reliable power. If you're looking to bulk buy or for a flashlight with certain features, these are great, so check out the comparisons.
Make sure you have plenty of extra batteries along with you. It's honestly a nightmare when you have your flashlights packed up, even those special camping ones, and then the light goes dim because the batteries are running out.
Cleaning Materials
This goes for both personal hygiene and keeping your tent clean. Your sanity can quite often depend on how you feel externally, and you don't want your kids getting into big messes and bringing them inside where you sleep.
The obvious choice is a pack of baby wipes. These work on both human bodies and tent canvas. Good for a quick and fresh smelling cleanup.
A good product to have is some dry shampoo, as dirty and greasy hair can quickly put anyone in a bad mood. Having no chance to wash it means we can get grouchy and less likely to work well together. This way you'll just be able to spray it on and brush it out, and it won't feel too heavy to carry either. Similarly, some hand sanitiser goes a long way and doesn't take much room.
Non-perishable Foods
Never mind packing a sandwich in your lunch bag, make sure you have some food that isn't going to go off. You never know what kind of trouble you're going to come across meaning you can't find or buy your own food, so you'll need a small supply to fall back on. It's also good just to have something to snack on you know won't be affected by the outside elements.
Trail mix is a popular option for camping as it includes all the food groups you need to keep your energy up. The same goes for granola, which is always a little tasty. However, non perishable foods can come in any form if you're adverse to this. These include canned items and sealed packets. Pop a few of these of whatever food you know your family will eat and pack them, and you're good to go.